Sarajevo cityscape dress
This Sarajevo cityscape dress is drawn by Belma Čorbo. She is a Graphic Designer from Sarajavo, Bosnia and Herzegovina.
The dress is an ideal souvenir of Sarajevo.
Some words from the artist
My hometown is often a motif on my illustrations. I love drawing illustrations of children and elegant fashion illustrations in a hand-drawn style. My work see on fb and instagram - the profile BelmaART.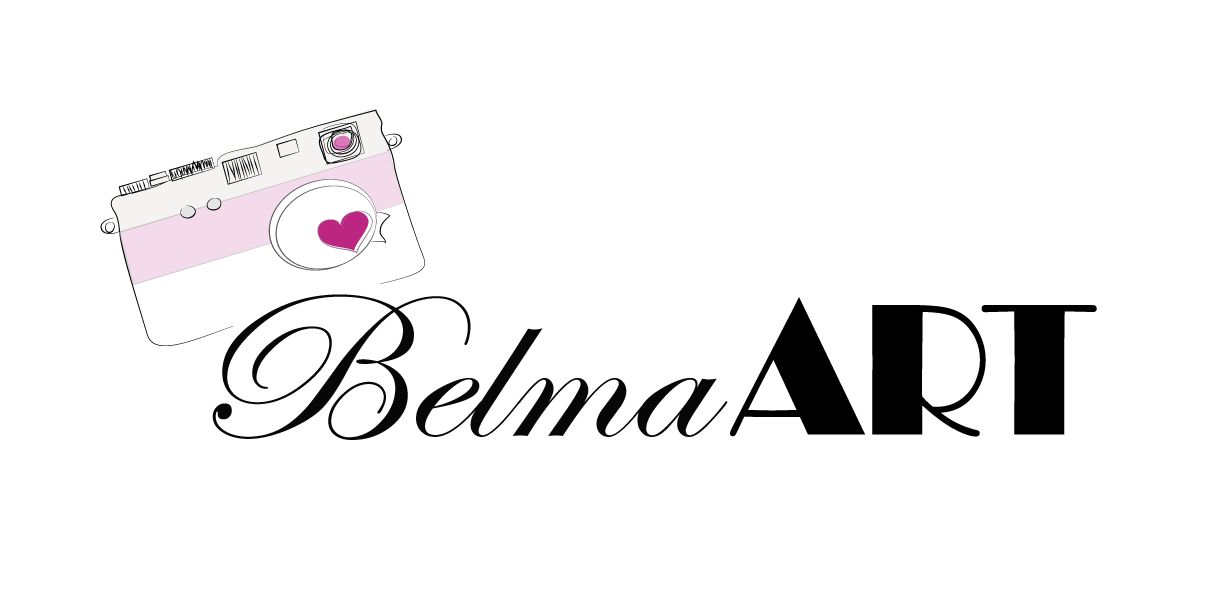 About Sarajevo
Sarajevo is the capital and largest city of Bosnia and Herzegovina. It has a population of 275,524 in its current administrative limits. The Sarajevo metropolitan area and nearby municipalities is home to 555,210 inhabitants. Nestled within the greater Sarajevo valley of Bosnia, it is surrounded by the Dinaric Alps and situated along the Miljacka River in the heart of Southeastern Europe and the Balkans.
Due to its long and rich history of religious and cultural diversity, Sarajevo was sometimes called the "Jerusalem of Europe" or "Jerusalem of the Balkans". It is the only major European city to have a Catholic church, mosque, Orthodox church and synagogue within the same neighborhood.
Sarajevo is also famous for its city lookouts, including an observation deck on Avaz Twist Tower, Zmajevac lookout and Yellow/White fortresses lookouts (in Vratnik), Park Prinčeva restaurant, Vidikovac lookout (Mt. Trebević) and many other rooftops throughout the city.